Fast File
Fast-track your end-to-end tax filing
experience, all in one platform.
PHP 100
per generated form
TAX ADVISORY SERVICES

We partnered with multiple Tax Consultants to help guide you with your needs. Chat with us to learn more.

ATTORNEY CONSULTATIONS PROVIDED BY LEGAL TREE

for expert legal advice and consultations at PHP 900 for 30 days

e-Filing & Payment of BIR Forms
Choose from our 16 available tax forms, generate, file, and pay directly to the BIR.

Automated Tax Calculation
Fast File has built-in data validation and tax calculation to ensure that all your taxes are computed accurately.

Multiple Tax Payment Options
We have a variety of payment channels for your convenience, such as Credit/Debit Card, BPI, UnionBank, and PayMaya.

Tax Form Advisory
When you feel stuck and don't know what to do next, reach out to our team for any support you need in populating your tax return.
TESTIMONIALS
See what our clients say about us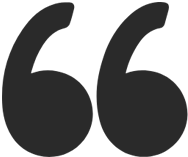 The best thing about Fast File is that you can file and pay your returns in one single platform. The hassle of visiting banks for payment has been eliminated. To all my fellow taxpayers, start using JuanTax to experience a more convenient tax filing process.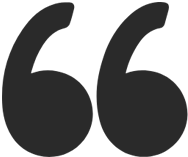 JuanTax Fast File is easy to use, easy to navigate, creates files with accurate computations, and pay tax in just a few clicks!
EASY, CONVENIENT, RELIABLE and OUTSTANDING. JuanTax helped me legitimize my freelancing business by helping me file and pay taxes from home. That's why I highly recommend everyJuan in the freelancing community to use JuanTax.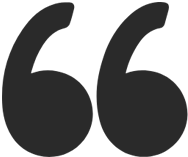 Fast File was easy to access and to understand. We don't have to dread tax filing season because of this tool that enables us to pay on time hassle free and conveniently. On top of that, customer service provides quick response!
Frequently Asked Questions